Sunday: 10:30AM | Hope Students - Thursday: 7:00PM
Check out the latest message from our current sermon series. You can view previous messages from past sermon series by clicking below.
We sat down with the volunteer group that just returned from assisting with Samaritan's Purse Disaster Relief in Tennessee and got their thoughts about the trip and how it impacted them.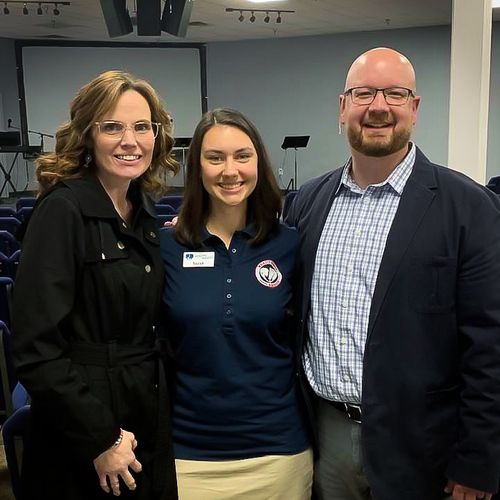 Click here to support Sarah Mccargish
and Beauty From Ashes Ranch
2203 Wilborn Avenue
South Boston, VA 24592
Service Times:
Sunday: 10:30AM
Hope Students - Thursday 7:00PM